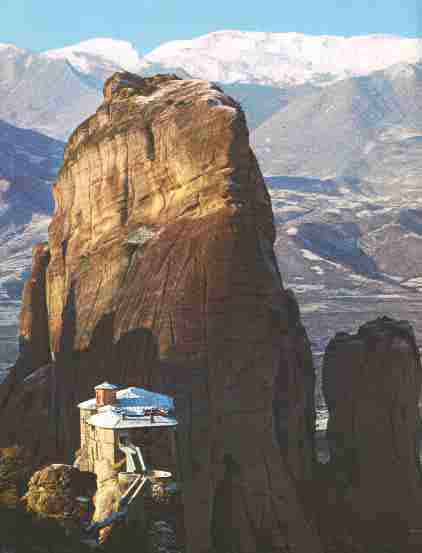 Nazarene Origins
Various scholars and writers have attempted to unravel the obscure origins of the Essenes and Nazarenes. Although their conclusions do not always agree with the position of B'nai-Amen, their studies and speculations nevertheless prove interesting.
The Nazarenes A speculative enquiry into Christian origins - © Copyright A.M.Bain 1989 Nazarenes Part 1, Nazarenes Part 2, Nazarenes Part 3, Nazarenes Part 4.
An Anthropologist Looks at the Judeo-Christian Scriptures - The Fate of the Notzrim, Copyright © 1999, Richley H. Crapo.
Nazarenes, Qumran and the Essenes - by James Trimm
The Nazarenes of Mount Carmel
Copyright © 1999-2006. All rights reserved.
The Essene Numerology Chart | Ministerial Training Course